About Us
From the start since 2004, we've been providing high quality hosting services worldwide with a world class service touch. With more than just over 320,000 national & international clients, we take hosting to a whole new level, utilizing the latest technology & providing outstanding customer service
350000+ Clients Registered
What We Do At Sky Host Web Solutions

We Provide High Quality Hosting Services
You can relax, knowing that we're busy in the background keeping your sites or applications running around the clock on Genuine HP & Dell Servers. Thanks to our relationship with Tier 1 providers, you can enjoy some of the most advance & latest technology including fibre speeds

We Provide First Class Support
There are so many hosting alternatives out there, but we're different and put our clients at the heart of our business. Whether you're a personal customer, or one of our business clients, you can enjoy super fast support. With technicians working round the clock, we're here to help you with any queries you may have.
Why Choose Us?

Reliability, Speed and Security
All our datacentres are now equipped with fibre technology and 24x7 CCTV as Standard

MySkyHost Control Panel
Manage all your bills, invoices, quotes and services easily all in one place

Powerful Servers
Utilising the latest fibre technology, we can offer connections of upto 10gbps

Free Web Tools & Applications
Help is at hand to help you build your websites, or create powerful intergrated applications

Award Winning Support
Providing a world class service to our clients, enables us to resolve most problems within minutes

Custom Designed Quotes
Have something different in mind? Send over your specification and we can work with you
Solid Network Infrastructure Peace of Mind at Sky Host Web Solutions
Level3 Datacentres
Super Fast Fibre Connectivity
Level3 is the core tier 1 network we use on most of our services. Our services offer direct connectivity to the Level 3 Internet backbone with close proximity to Level 3's two fiber backhaul routes, linking the EU to transatlantic cable routes for instant performance.
With over 753m² of facility space and 408m² of datacentre space, you have the room to expand at Sky Host Web Solutions.
With Location Operators, network monitoring systems, critical alarms and 24×7 on-site and security monitoring, you can have peace of mind you're safe with us.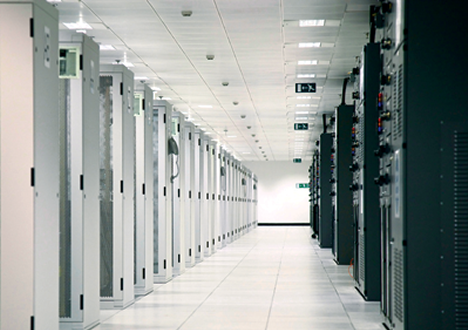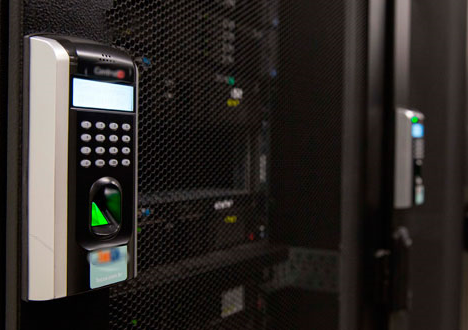 Datacentre Security
Peace of Mind that your data is secure.
We care about security at the datacentres we use, that's why we've ensured they meet to the high standards we expect. From CCTV, Biometric Fingerprint and Iris scanning and two factor authentication, security is taken as a top priority.
The Environment is also controlled and the Humidity regulated overall to 45% RH ±10%. Direct steam injection is also  installed along with 24 x 7 local monitoring and logging of temperature and humidity conditions & alarms.
24x7 Monitoring
Keeping your applications & services online.
Thanks to the backup & redundancy in place our datacentres include
UPS
–N+N providing 490kW (1054kW ultimate) technical load
— 10 min battery autonomy
— 1100kVA/880kW UPS on shared system
— In Room 125/160 Amp overhead busbar distribution
–Dual redundant A&B distribution strategy
Fire Strategy
–Gas suppression in the UPS rooms and pre-action
sprinklers in the data hall
Security
–Gas suppression in the UPS rooms and pre-action
sprinklers in the data hall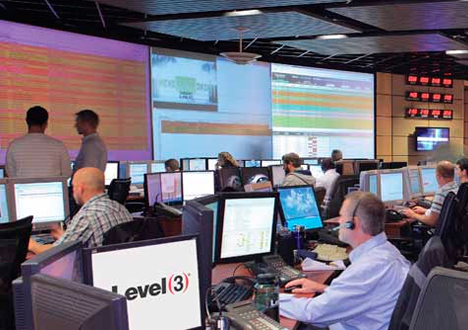 Testimonials From Our Clients
Building WordPress powered websites is my hobby and from the time I have been with them I cannot fault their impeccable Service, great support, thank you!!!
- Colin Grant -
Technical expertise is exceptional, had 2 faults in my pages not loading down to PHP and were fixed in less than 2 minutes, would recommend.
- Joel Leigh -
Run a small business and Alex from their install team setup our computers and network perfectly, job done well and in line with our specifications
- Lewis Theo -
I've just been looking for a webhost to start my company, yourmegabyte. They have got great flexibility, and have supported me constantly
- Lukas Stachowicz -
Solid performance of my ecommerce site compared to my old provider, great features, easy to use adding products, what more could I ask !
- Daniel Heath -