Robust Reseller Plans For Your Clients
SkyPanel Based Reseller Hosting
SkyPanel Based Master Reseller Hosting
SkyPanel Based Alpha Reseller Hosting
SkyPanel Based Super Alpha Reseller Hosting
Need More Power?
Reseller Features
what our customers say
Building WordPress powered websites is my hobby and from the time I have been with them I cannot fault their impeccable Service, great support, thank you!!!
- Colin Grant -
Technical expertise is exceptional, had 2 faults in my pages not loading down to PHP and were fixed in less than 2 minutes, would recommend.
- Joel Leigh -
Run a small business and Alex from their install team setup our computers and network perfectly, job done well and in line with our specifications
- Lewis Theo -
I've just been looking for a webhost to start my company, yourmegabyte. They have got great flexibility, and have supported me constantly
- Lukas Stachowicz -
Solid performance of my ecommerce site compared to my old provider, great features, easy to use adding products, what more could I ask !
- Daniel Heath -
More About Reseller Hosting
What is Reseller Hosting?
Reseller Hosting is very similar to Web Hosting, except it gives you the ability to create accounts on the go, or using an automated billing system. This allows you to use our powerful hardware, yet makes light work to manage your own sites or clients
How does SkyPanel work?
Within SkyPanel you'll have access to our Reseller Control Panel where you can create & manage your users. Easy to use, You can perform multiple tasks such as suspending, terminate and modify user & reseller packages
How do I create accounts?
We'll give you access to the SkyPanel Reseller Platform – This allows you to see all of your accounts, manage and create new plans, clients and gives you extra features such as suspending accounts and modifying bandwidth needs on the fly
I've purchased a reseller plan, now what do I do?
You will shortly receive an email within the next 48 hours (usually few minutes) with your reseller login details. You will use our SkyPanel control panel with the reseller functionality enabled.
Should I choose reseller hosting?
If you're simply a person who hosts a lot of sites, our web hosting plans are perfect for you. If you have your own clients, or design websites for clients, reseller hosting can keep your costs down and make it easy to manage them in one place.
What's classified as "Unlimited"?
With all our reselling plans, they all fall under our "Web Hosting" terms of service. This means only files relating to the website should be uploaded such as HTML pages, images… Space cannot be used for backups, storage of large files or your own personal repository..etc ; A VPS can be used instead
Expecting High Usage?
If you are expecting to use a large amounts of activity..etc, we strongly recommend you choose a VPS with a control panel of your choice. You'll automatically receive a notification if your accounts are using an unusual high amount of resources. With a VPS, you are in an isolated environment and won't need to ever worry about going over our standard usage caps
What features are included in my Reseller Hosting?
You'll recieve SkyPanel, including all the fantastic features you get on the shared hosting plans. Along with that, you have access to our support team who you can contact directly.
Proudly Powered By: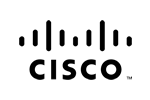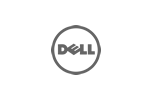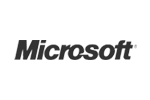 Which Solution is Right for Me?
Light/Moderate Usage? Choose Reseller Hosting
Perfect for running light websites, with shared performance across the nodes
Shared Environment: Low/Medium traffic websites can run smoothly on reseller plans
Upgrade on the go : With most of our Reseller Plans, you can upgrade should you find you need to scale higher

Starting at Just £19.95 p/m.
Medium/High Usage? Choose A VPS
Perfect for medium/high usage such as busy sites, large disk space, high volume of users..etc
Isolated Environment: Enjoy semi-shared resources that are completely yours to use
Sustainable : Never worry again about any cap limits, and have the room to grow

Starting at Just £24.95 p/m + cPanel License Cost
Inclusive Features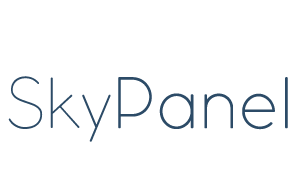 SkyPanel
On our reseller plans, you'll get to use SkyPanel to manage all your accounts easily and effectively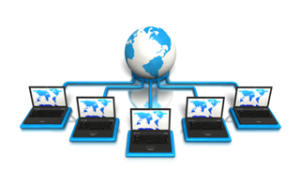 Shared Flexible Resources
As with Shared Web Hosting, you can enjoy shared resources, along with automatic updates and configuration all done for you with the ability to upgrade at any time.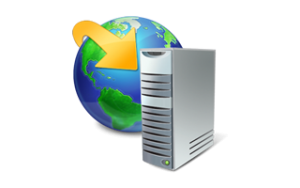 Create Custom Plans
As a reseller, you can create your own custom plans and packages such as disk space, bandwidth, email accounts..etc for your clients