Find Your Perfect Domain Name Today:
.com £9.95
.co.uk £9.95
.net £10.95
.org £10.95
.biz £10.95
* All prices
per annum
Professional, Affordable, Reliable Hosting Solutions At Sky Host Web Solutions, we've made web hosting more affordable than ever! Choose from the packages below:
Why Choose Sky Host Web Solutions?
UK Based Support
We're on hand whenever you need us through e-mail, phone and ticket.
MySkyHost
Manage your account & services all in one place.
Latest Generation Hardware
Powerful Lightning Fast Servers Delivering Content 24/7
Instant Deployment
Subject to Standard Checks, Services delivered in seconds
Scale & Grow
Growing Bigger? We will work to your requirements
Easy Management
Use SkyPanel to effectively manage your site & invoices.
Reliable Network
We constantly monitor and maintain all of our services.
Account Manager
Need one-to-one support? We'll assign you a dedicated account manager.
International Support
We accept a range of currency's & accept PayPal.
Need More Power? Try our Cloud VPS or Dedicated Range
Power your applications with our Cloud Servers
EASY TO USE - Windows/Linux Available
FAST DEPLOYMENT - Provisioned within a few hours
Run standard applications using SHARED resources on powerful hardware

Starting at Just £24.95 p/m.
Take it to the next level with our Dedicated Servers
MODERATE TO USE - Windows/Linux Available
FAST DEPLOYMENT - Provisioned within 24-48 hours
Run the most demanding applications in a DEDICATED environment

Starting at Just £49.95 per month.
Power at your Fingertips
Have control, with even more of our services
More than 500,000+ websites hosted worldwide
GET YOUR WEBSITE ONLINE TODAY
Support Avg Response
60
mins
Over 100+ Free 1-Click App Installs
WHY CUSTOMERS US!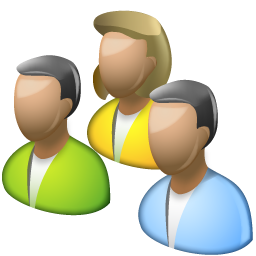 Building WordPress powered websites is my hobby and from the time I have been with them I cannot fault their impeccable Service, great support, thank you!!!
- Colin Grant -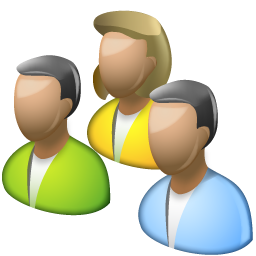 Technical expertise is exceptional, had 2 faults in my pages not loading down to PHP and were fixed in less than 2 minutes, would recommend.
- Joel Leigh -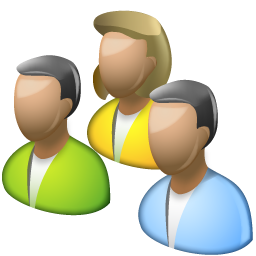 Run a small business and Alex from their install team setup our computers and network perfectly, job done well and in line with our specifications
- Lewis Theo -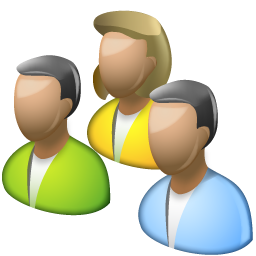 I've just been looking for a webhost to start my company, yourmegabyte. They have got great flexibility, and have supported me constantly
- Lukas Stachowicz -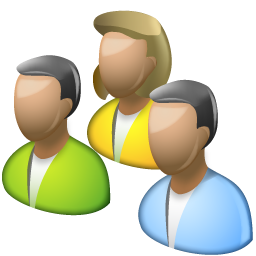 Solid performance of my ecommerce site compared to my old provider, great features, easy to use adding products, what more could I ask !
- Daniel Heath -