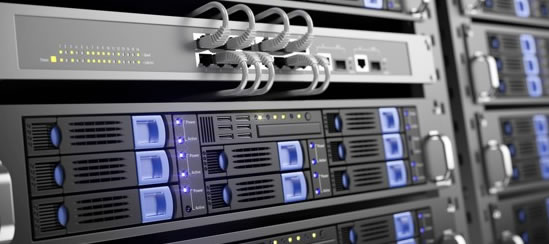 U.K & U.S VPS'S are now back in stock!
Hello, We just wanted to let you know that our VPS's are now back in stock. Due to the amount of volume & demand for our VPS'S we apologize we haven't been able to supply new VPS's for these past few months. As we're now in a larger office, along with taking upon more space at our datacentre, we now have plenty of room for more VPS'S & Dedicated Servers
Additionally, we noticed that many of our clients are from international regions and one of the most popular feedbacks we've been recieving is to open up worldwide, so indeed we have! We now have an additional datacentre not only within the United Kingdom but now in the United States.
The benefit of this is, is that international and UK client's can enjoy faster speed access dependant on their location. As pricing of hardware is also more efficient within the United States, we can give you exclusive prices, so why not take a look now.
Kind Regards, Sky Host Web Solutions