Sponsorship, Grants & Funding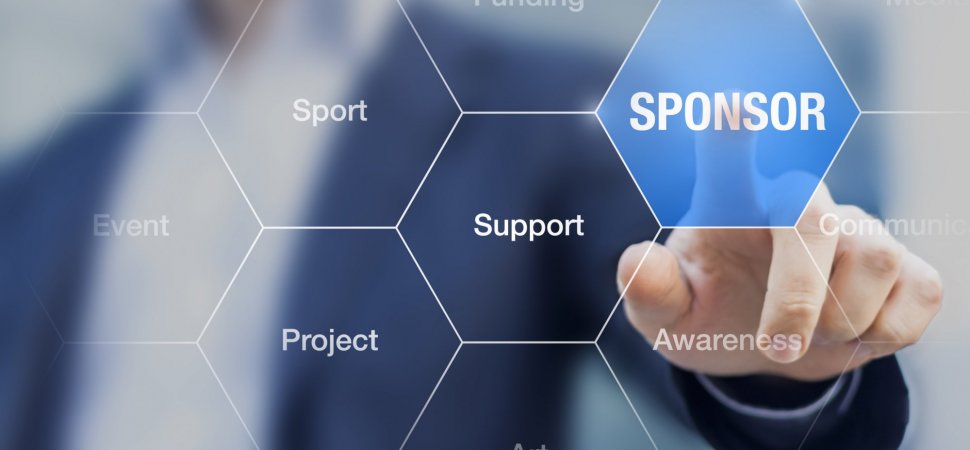 Here at Sky Host Web Solutions, we may at times provide funding, grant, & sponsorship opportunities to give you a helping hand or provide funding for your personal or business projects with us. These are all subject to availability and can change at any time. These are brought to you by the Sky Host Web Solutions Group.

It's simple to apply, in just three easy steps:
ApplyVia our Application Portal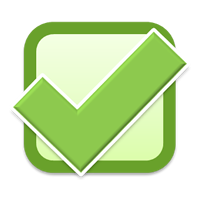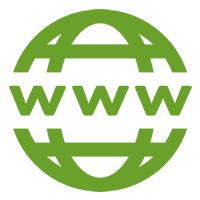 Check Available Sponsorship, Grants & Funding We've made it simple & easy to apply.
We're Here For You
We'll give you as much support as we can...
Our customers have always been at the forefront of our business, they make our business work, and likewise we are there to help power them. As a way of giving back to the community, we have a range of funding, grant, & sponsorship opportunities which can be found on the link below.
Availability can change very quickly, as well as the number of applications at any given time. We do ask for up-to 7 days for a decision to be made on your application as this may have to go through multiple-departments for reviewal.