Dedicated IP Addresses
We understand that for many businesses, they need a hosting provider that is flexible to their requirements. With IPv4 becoming more and more saturated, many hosting providers are cutting back from providing these. We know however, they are critical for services which need them. That's why we can provide them at certain datacentres with larger IPv4 capacity, just make sure you let us know prior to purchasing your VPS/Dedicated Server.
Perfect For:
SSLBackward Compatibility
SNIBrowser Incompatibility
Get a Dedicated IP Address Today It's a simple & easy process
3 Simple Steps
Follow these steps to get a dedicated IP
1) First, check if you can order a dedicated IP directly by going to "My Services" then clicking on one of your Hosting, VPS or Dedicated Plans. Then click "Addons" and check if "Dedicated IP" is available. If so, purchase, checkout and your IP will be sent to you within 72 hours.
2) If you can't see this option, we'll need to add this on manually. Create a support ticket with our technical support team and ask for how many you need. As per ICANN requirements, you must state the reason for the request
3) Our team will then generate you an invoice ; Once this is paid, you should receive your dedicated IP shortly
If you are requesting multiple dedicated IP addresses, you must contact us PRIOR to ordering hosting, a VPS or dedicated server so we can ensure we can place you at a datacentre with availability.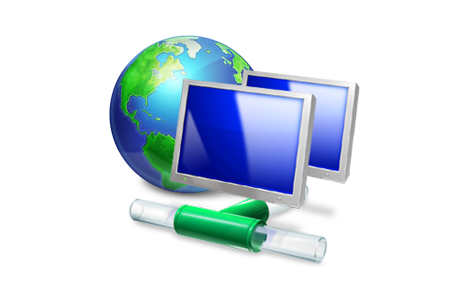 Choose an IPv4 Block Assigned to your Hosting, VPS or Dedicated Server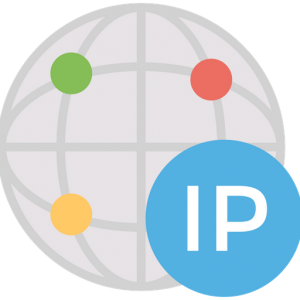 IP Blocks to suit your requirements