We'll manage your I.T infrastructure
Whether you have a business, school, office or any other location which needs network solutions, we can help! Our Network Installation team can design and implement I.T infrastructure and provide a managed service throughout the year. Ranging from a few pc's right through to thousands. The network team are based within the East & West Midlands and can give you a quote quickly, and implement systems efficiently within a specific deadline. Our network team are qualified, and either hold Cisco CCNA and/or Microsft Certified Qualifications.
HardwareRouters/Switches/PC's…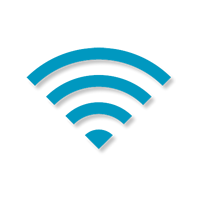 SecurityFirewalls/WiFi Hotspots…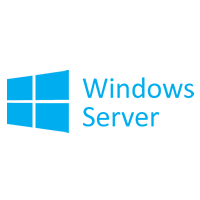 SoftwareWindows/Active Directory…
Completely Managed Service Take the stress out of your business by taking advantage of our fully managed service
Network Installation
With Windows Server & Active Directory
When we install your network, we have the ability to setup Microsoft Windows Server on your network. This means that we can setup services such as DHCP, DNS, Exchange Mail Servers, File Sharing Services & Print Centralization. Our services can be managed; our team will look after your network remotely or on-site.
Alternatively, you may want an Unmanged Solution; our team will only install the server and clients. If you are ordering network services, you will require IT equipment. If you don't have IT equipment already, our IT team can deal with this if you need to place an order for Laptops, Desktop PC's, Servers and Netbooks.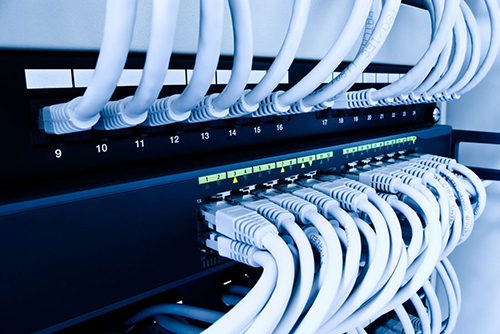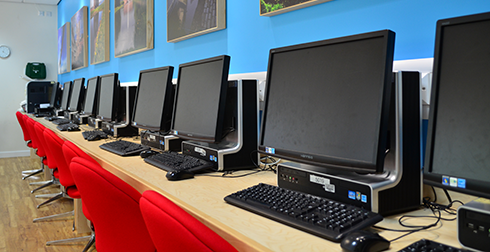 Free Quotation
Contact us for a free quotation
We're more than happy to provide free quotations.
Contact us today for your free quotation or enquiry. You will be assigned your own dedicated network manager who will be able to provide a quote on our services and provide recommendations based on your requirements such as the number of PC's required or users.
Our quote system is online, which means that all your quotes are stored on MySkyHost ; your own secure login control panel which can be viewed at any time.