New Business? Let's get you online!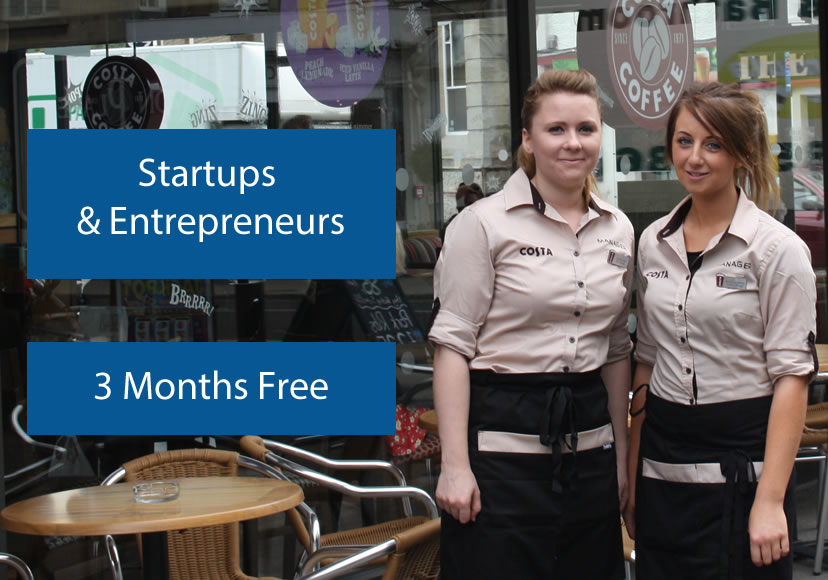 If you're an Entrepreneur or Starting up your own Business, Sky Host Web Solutions can offer you free help and support, to get your business website running, with free hosting for 3 months, at no cost to you. This scheme has been created and maintained by the Sky Host Web Solutions Group, to allow entrepreneurs and businesses to grow. Whether you need additional help even designing your website, or need help setting up professional email accounts, we're here to help, and work to your content and artwork.
ApplyVia our Application Portal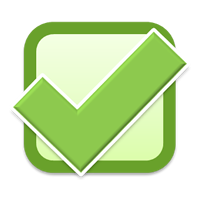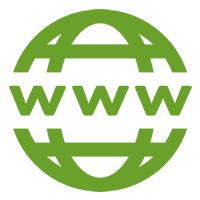 PublishStart Designing Your Website
Enjoy 3 Months Completely Free It's on us. No Credit or Debit Card Required. You're free to leave or carry on your service after the 3 months.
Startups Welcome
We'll support you all the way...
Right from the beginning when you join Sky Host Web Solutions, you will be given your own dedicated account manager, who will be in-charge of looking after all your needs and requirements. Right from choosing your website, to getting it published, you will have multiple ways to keep in contact, from Support Ticket, Live Chat or Email. If you're not great at web design, we can help you with that too! We'll provide you with a basic site template, and basic customization so if you're not good with site development, we can do it for you.
You can simply send your content to your dedicated account manager, and they will do their best to create something to your specification. If you can pickup things easily, you can build your site for free too. You will also have full access to your control panel, where you can manage e-mail accounts and files. We're sure you'll be happy with our services, so apply today.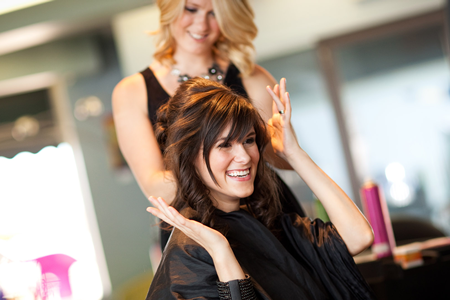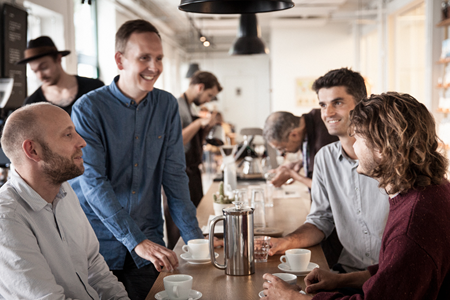 Am I Eligible?
Contact us today for your free check
To be eligble for our startups package, you must have been trading for less than 1 year or own a completely new business. If you have not started your business yet, you are also eligble for the package.
Email us today and we'll check if you're eligible for the startup package! All you need to do is send us your name, contact e-mail, your start-up business or idea, and send it via our ticket system. You will be assigned your own manager who will be your main point of contact and will let you know if you're eligible for our services..
If you are eligble, your dedicated account manager will ask you to apply & register an account ; they will apply the 3 months free hosting to your account.