We'll design your own website
Haven't got the time to build your own website? Need it creating in a short space of time? Got some products to sell but need the backend ordering system building? No problem, at Sky Host Web Solutions, we'll create your dream website to your specifications, with our web design service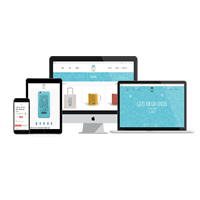 ResponsiveFor PC/Laptop/Mobiles...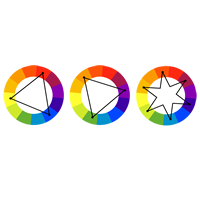 ColoursYour Brand/Specifications…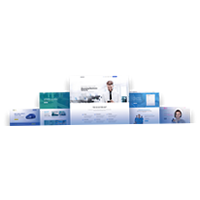 ContentCreation Included…
The Complete Web Design Package Scared of Complex Code. Relax. We'll take care of everything for you.
Website Planning
The first stage of getting started
When you order any of our web design packages, you're assigned your own web design manager. They'll be in touch alongside their team to start planning your website ; the first stage of getting your website on the road
They'll guide you through the whole process via support ticket or via our live chat service and will be your main point of call. You'll get to talk about colours, layouts, pages, the design, pictures, audio, video, everything! The main part of this section is to sort out the structure & layout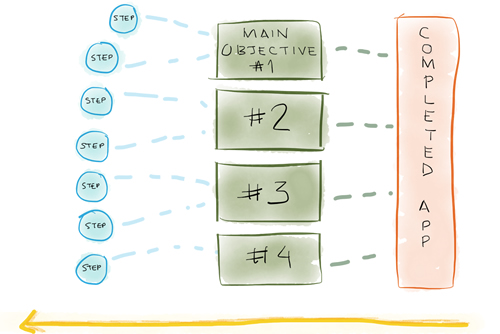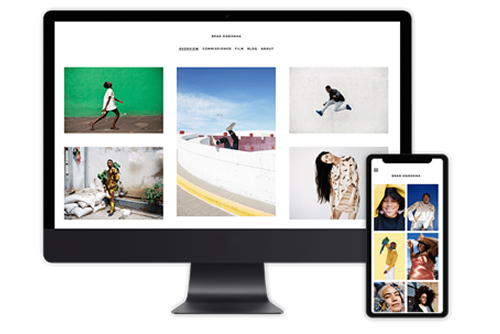 Website Design
Design & Publish Your New Website
Once you're happy with everything, our team will start to design your website
During the design process, you'll be sent screenshots along the way to show you how your website is coming along ; if you need any changes these can be done at this stage, and once you're web design is complete, we'll set the website into "testing mode" and give you access so only you can test and see your new website
As soon as you approve your final draft, your website can then go into production mode ; your site will go public and will be accessible to everyone, everywhere.
Web Design Plans | Designed by us. Created for you.
Domain Name (.com or .co.uk)
1 Year Business Plan Included
1 Year Business Plan Included
1 Year Business Plan Included
Content Management System
Content Management System
Content Management System