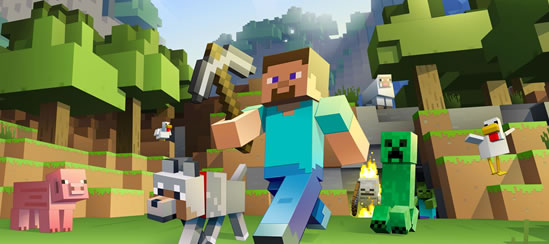 MineCraft VPS Hosting Launch
After Huge Demand of our MineCraft Hosting Services, along with acquiring two new datacentres, both one in London & one in Manchester. We're proud to announce that we have now made it publicly available to order your MineCraft VPS's Online. As part of our new datacentres hardware and specification, we've got thousands of MineCraft VPS's now in stock at both locations!
Simply Order by going to our MineCraft Hosting page and selecting a plan you like! Remember that its likely that these will sell out really fast as part of our launch as we're offering 35% off both our plans for life! Simply use coupon code MCMAY2013
Be Sure to Order Yours Today!
Kind Regards, Sky Host Web Solutions